Free Video Equipment to Each of the Ten Unions
WEST-CENTRAL AFRICA DIVISION - WAD: Free Video Equipment to Each of the Ten Unions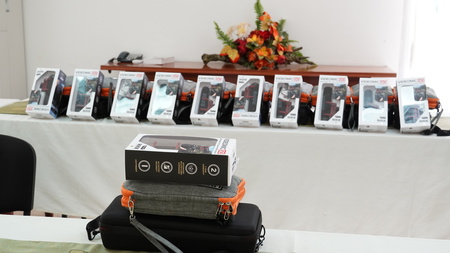 The WAD leadership recently provided for the equipment to help communication directors cover the major events within their Unions.
A new page is being written in WAD history. Every Union received a cellular equipped with a good camera, a big memory card capacity of 256 Gigabites, an image stabilizer, a special microphone and a flash. The equipment comes in a good case that makes it easy to carry and protects the accesories.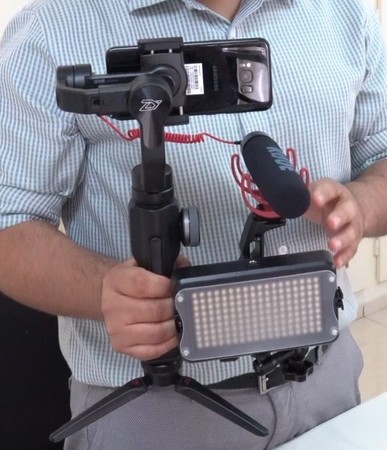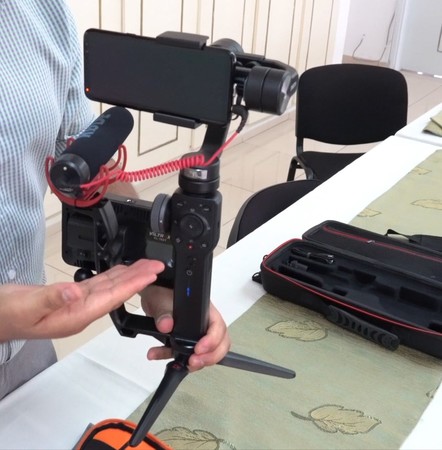 The news from the fields are now expected to be of good and professional quality. The complaints about the lack of equipment to explain the absence of video reports will stand no more. "The WAD administration supported the idea so that we will share the good news from our territory with the world", WAD Communication director, pastor Koch Irineo explains.
It is very much appreciated. One of the beneficiaries, Pastor Emmanuel Kra who serves Executive Secretary and Communication director for the Eastern Sahel Union said : "Thank you very much for this offer. It is a good contribution that is well appreciated."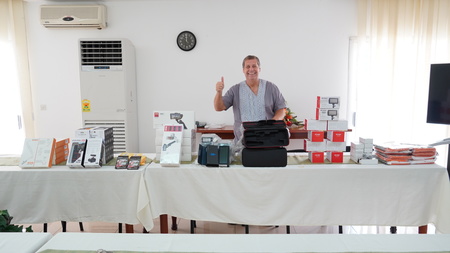 The equipment was a suggestion from the communication and IT team of WAD. It was delivered during the WAD Women Ministries Congress in Kumasi, Ghana, along with a DVD that explains the use and functions. The representatives of the Unions cleared the equipment for the Communication departments. Pastor Koch Irineo warns : " If during a year no news is recorded and sent to WAD, we will take it back or send a debit memo for the equipment."
The WAD video team needs 1 or 2 minutes reports showing the event's highlights accompanied with written answers to the six questions : What, Where, When, Who, Why, How. The WAD IT director suggests that reports be sent by Dropbox or Google Drive.

WAD EDITOR