Global youth Day 2019.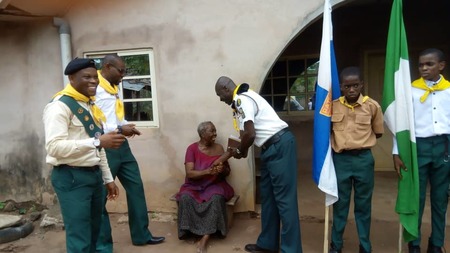 [Photo: The GYD19 was celebrated in all the local churches in Abia North Central conference, as the theme implies every local church adopted someone.]

Global Youth Day 2019 was a phenomenal experience throughout the ten Unions of WAD. Participation trickledown our nearly every local church but a few that were engaged in other evangelistic activities. This year we had a hitch-free life broadcast throughout the 60 minutes time period allotted to WAD.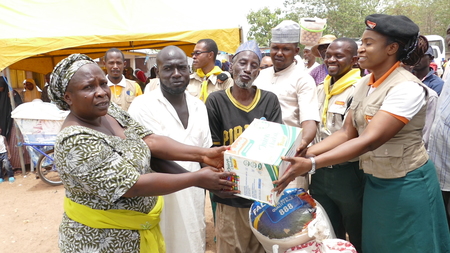 [Photo: Relief Materials donated to the IDP Camp Durumi District, Area 1 Abuja Nigeria.]

In WAD, following the GYD19 theme, our young people adopted orphans, prisoners, schools, homeless people, streets (for regular cleaning) and so on. And interestingly, this year we had the greatest support from our Local Churches. And we hereby say Thank you to everyone in West-Central Africa Division for joining to make GYD 2019 a resounding success. To God be all the glory.

Ps. Elems